I'm going to post what I think are the most attractive MALE races for WHITE women.  This is not based on any data, just my observations and thoughts.
1. White men (incuding Northern European, North American)
Within the white men bracket I'd guess
1.1 White men with darker features and masculine attitude 
1.2 White men with lighter features and masculine attitude
2. Middle Eastern / Arabic looking men with masculine attitude
3. Latino men - Peru, Ecuador, Colombia
4. Black Men 
5. Indian Men
6. Pakistani men
7. SEA men - Thailand, Phillipines and so on
Now obviously there are huge variations here.  Height is always a bonus, as is a masculine attitude, game, vibe, presentation.  Muscles and athleticism is always a plus.
To repeat, this is attractiveness to WHITE women, not other races..Though I would hazard a guess white men and generally the most universally attractive anywhere in the world.
CAVEAT :
An unattractive man is an unattractive man anywhere.  Fat, slobby, unkempt, poor attitude is an instant turn off anywhere in the world...But I'd venture a slobby fat Pakistani is much worse than a slobby fat white man.
Conclusion :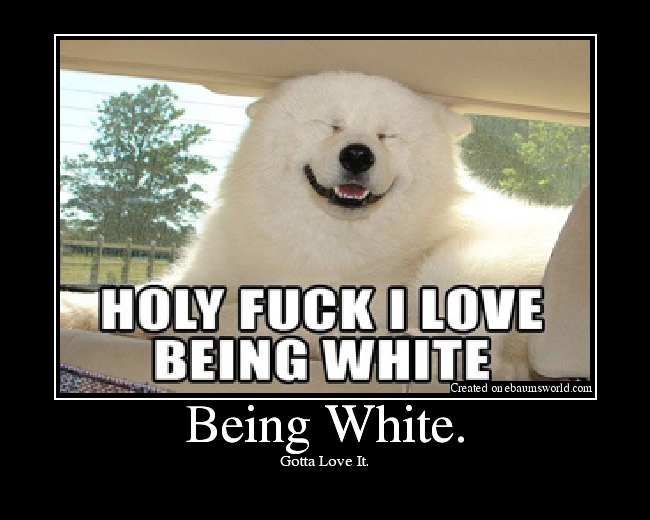 Do you actually want to make progress with your goals : aesthetic, business, women, fitness?  

Check out the Secret Society VIP Members Club.
Check it out