If you've any interest in British history (especially our American and Canadian members!), you might be interested in the Guvnor Lenny Mclean. 
He's obviously not typical of most British men, but there are legitimately guys like this who used to live around East End London back in the day, and even now modern equivalents.
If this kind of stuff interests you, look up some of the old school British Gangsters, the most notable and obvious being the Krays...Hell, if you haven't seen it, watch "Legend" with Tom Hardy, where he plays both Ronnie and Reggie.
He's The Guvnor in his later years in an unlicenced boxing match...And watch to the end where they start using their head (and I don't mean thinking of a strategy).
Then check out the Krays!
The Guvnor fighting : 
Lenny is his prime: 
Kray Twins :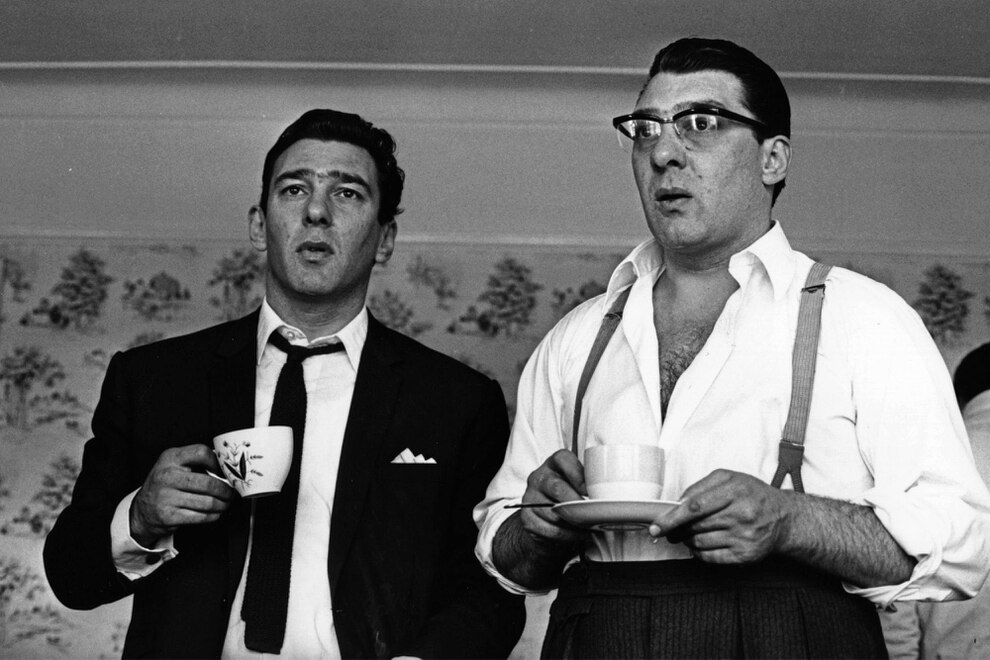 Do you actually want to make progress with your goals : aesthetic, business, women, fitness?  

Check out the Secret Society VIP Members Club.
Check it out