I wanted to open a thread about books/channels/websites that are useful for people who want to be or are entrepreneurs.
I'll start with the book that compelled me to quit my cushy career and focus all my efforts toward the goal of earning enough money to retire young:
The Millionaire Fastlane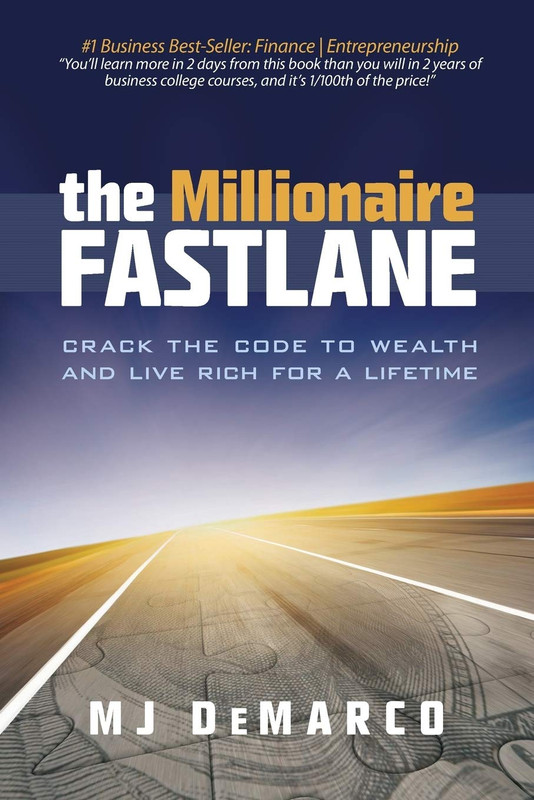 Don't be fooled by the cheesy cover/title, it is the best book I read about the entrepreneurship mindset so far.
And I've been reading 1 to 3 business books a month for 5 years.
It will mainly be for people that want to get into entrepreneurship rather than the ones that already hustle, still, it had a huge impact on me.
He used to have a very good forum for businesses, and run a good youtube channel as well.
I'm currently halfway through his second book "Unscripted" which is also pretty good
---
There's one guy I really like on youtube running this channel: 
https://www.youtube.com/channel/UCKQvGU-...INeViNbn6A
He tends to shill his product, which is some kind of traffic tracking software really hard. But he has the courtesy of separating the shill videos from the subject matter ones.
I'll warn you in advance that he is very rambly and takes ages to get to the point, he also talks about making 100k$+ like it's nothing.
But some of its content is very very good, the ones about optimising your daily routines to have more mental energy for your business especially.
Although he uses clickbait pictures/titles for videos and sometimes plays videogames while talking. His content is often top-notch in my opinion