Age:
44 (I will be 44 when challenge is over). 
Height :
6'05
Weight :
An embarassing 94kg
Waist :
A scarcely believable 37 inches (94cm)
Bicep :
16.5 inches (42cm)
Neck :
16.5 inches (42cm)
Chest :
45 inches (114.5cm)
Get ready for it!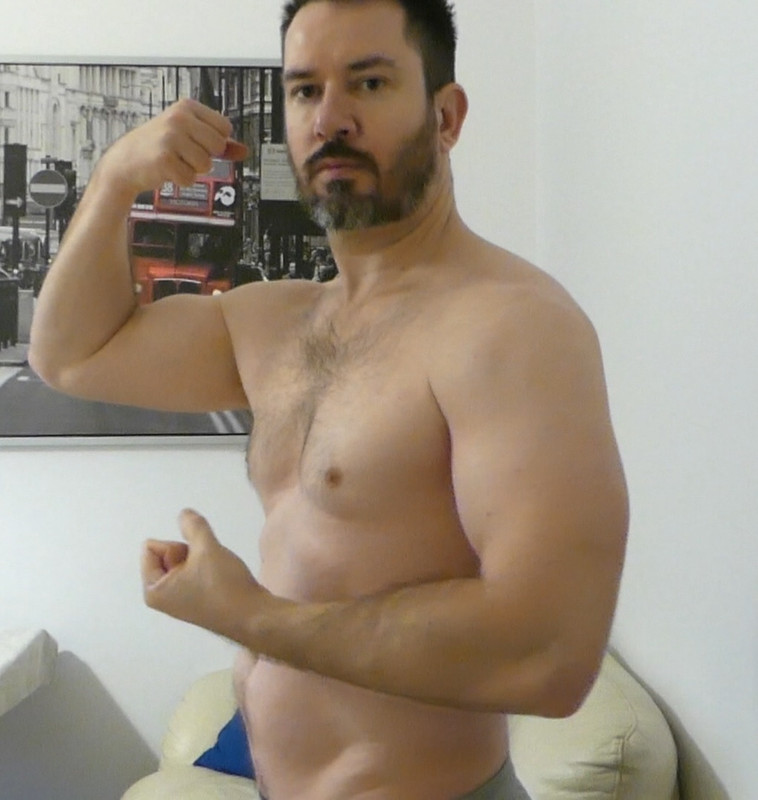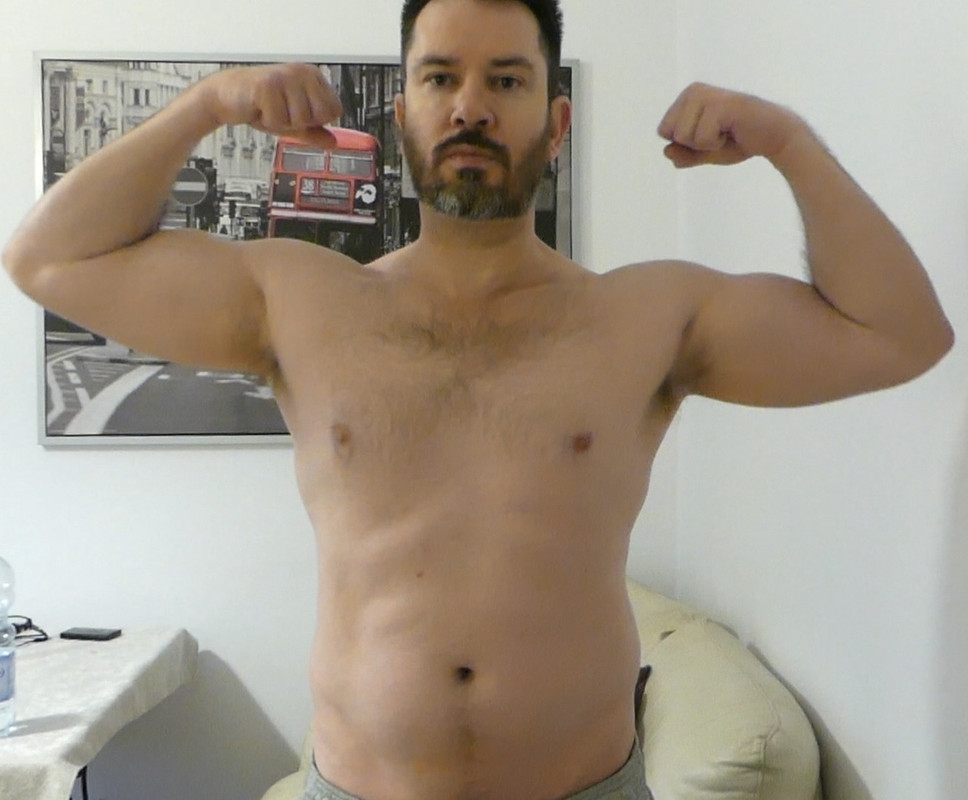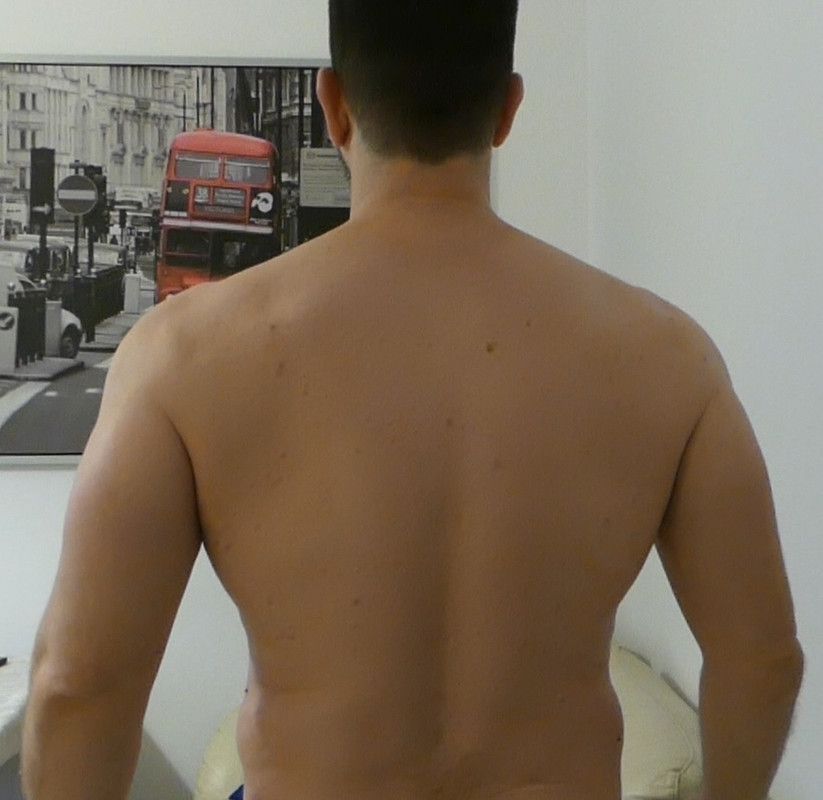 Clearly I have a lot of work to do.  At my best I was about 81kg with a 31 inch waist and arms the same size. 
I've let things slide.
Still, it will be done!
Aim :
Lose fat.  Lose about 3-4 inches off waist in 8 weeks. I will eventually get back to 31 inch waist again.
Intended diet (feel free to critique!): 
Time                            Food                                      Calories

830am                         1 avocado                               250
                                   4 eggs                                   300
                                   Americano w milk                    35
3:00 PM                       400g minced / cut beef            1000
                                   chopped tomatoes                   50
7:00 PM                       americano w milk                     35
                                   1 tin tuna                                193
                                  1 tablespoon mayonnaise           94
Total Calories :                                                            1957