Adding an image to your posts is straightforward.
Navigate to
postimages.org
Upload the image. 
Then copy the hotlink for forums as shown below:
[img]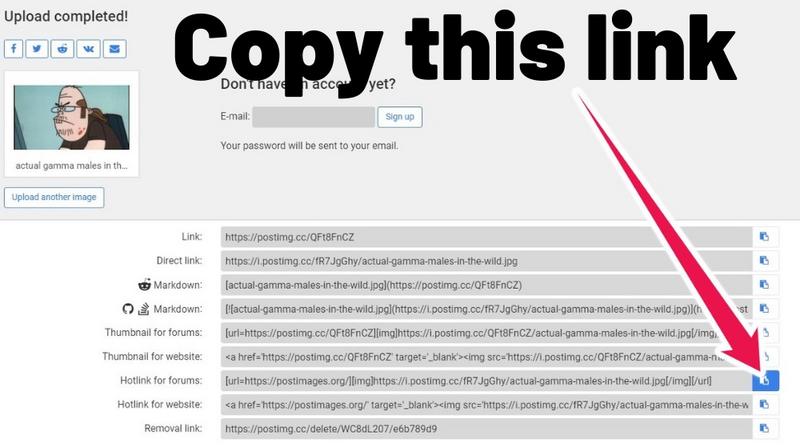 [/img]
Then just use the built in "add image" function in your post (you cannot miss it. The icon looks like an image)
Paste the link there..It works!
PS When you use postimages.org it gives you the option to resize.
Try and avoid retardedly large images, they look ridiculous on mobile especially.
Adding Videos
Adding videos is even simpler.  Look up in your post editor and you will see the add videos icon (see highlighted below)  
Click on it then pick the type of video (usually Youtube).  Then just paste the url in the field. The video will auto embed.